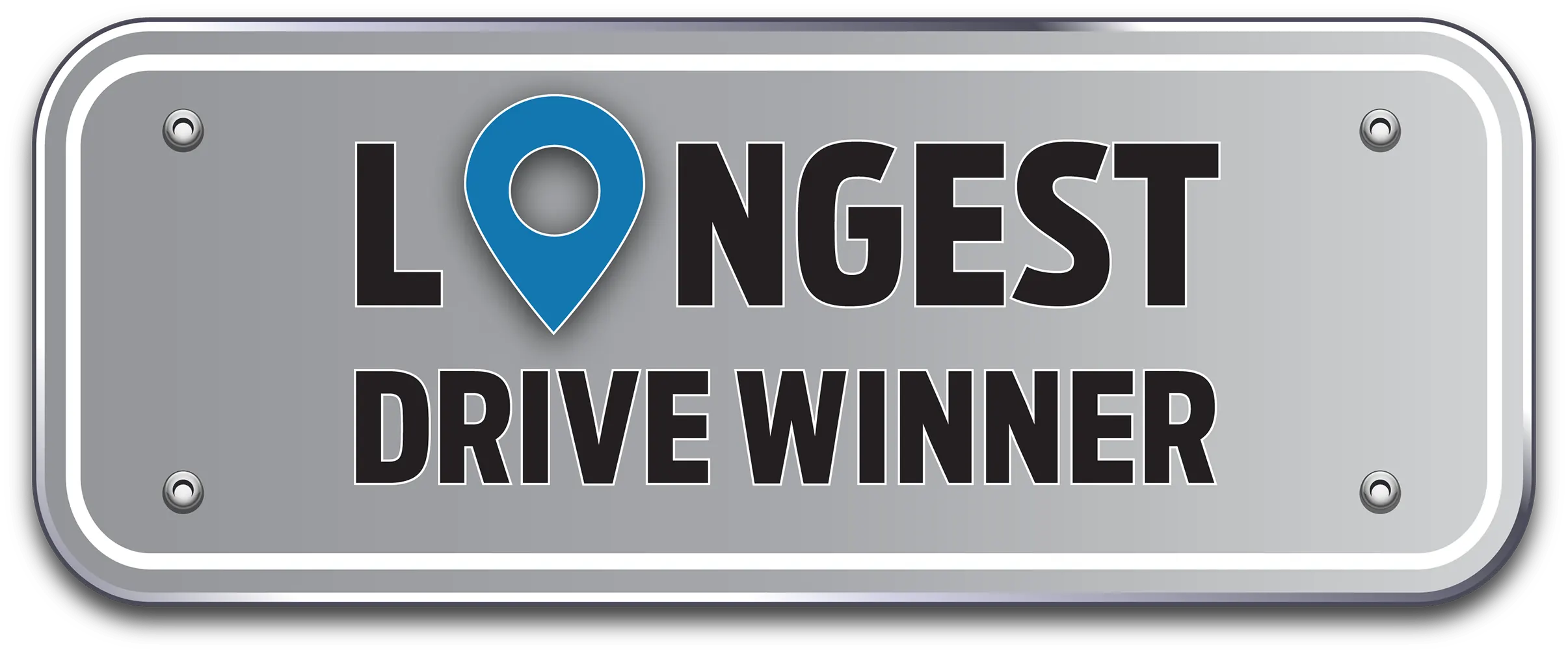 Car Buying Made Simple
Car Buying Made Simple
Available To Everyone, Everywhere
For nearly 100 years, Kayser Ford Lincoln has proudly served Madison, WI and its surrounding communities.
However, lately our reputation for delivering an exceptional purchase experience has expanded well beyond beautiful Madison and even outside the great state of Wisconsin.
In fact, it's becoming more and more common for out-of-state car buyers to choose Kayser Ford Lincoln over any other Ford dealer in the country.
60+
# OF OUT‑OF‑STATE PURCHASES
1,993mi
FARTHEST DISTANCE TRAVELED
(Toledo, WA)
Out of State?
You're In Good Hands.
We're here to assist you with every aspect of your purchase. You may be traveling a long distance, but we'll ensure you feel right at home when buying from us.
Below you'll find helpful information as you prepare for the trip to Kayser Ford Lincoln. And, while you're here, we hope you'll decide to spend a day or two visiting Madison, WI and all it has to offer.
Transportation / Shuttle Service
Our dealership staff will happily provide pickup from any of the above airports.
---
There are plenty of great hotel options in Madison, however, we recommend this one as it's conveniently located next to our dealership.
Discover Why
Every Kayser Experience Feels This Right.
Amazing service! We traveled all the way from western Iowa to pick up a vehicle we found online. Vehicle is perfect for our needs and right in our price range. The gentleman we worked with was Andrew. Very courteous and helpful. Would definitely recommend to anyone!
Sherril VagGinkel Sioux City, IA
Discover Madison, WI
Home of Wisconsin's capital, Madison is a beautiful, welcoming Midwestern city located on an isthmus between Lake Mendota and Lake Monona. Madison is a vibrant cultural hub of academics, art, music, food, craft beverages, & more.
Visit Madison +